There are very few challenges outside our field of expertise
Over time, we have developed cutting-edge expertise that has allowed us to quickly understand our clients' issues and respond effectively at every stage of their supply and distribution chain.
Our services are personalized and tailored to several types of industries. They are consistent with best industry practices for freight, logistics and technology management.
Our partnership network also allows us to extend our service coverage across all of North America and internationally.
Our goal is to position our team and services as an extension of your own team and as a strategic complement to your supply and distribution chain.
We maintain a presence throughout North America.
We have the expertise and resources required to ensure effective and efficient delivery and distribution of your goods across the United States, Mexico and all Canadian provinces.
Agreements with our partners—selected for their effectiveness and efficiency—allow us to provide full market coverage based on our clients' specific needs.
We also offer support to our clients in exporting or importing products internationally.
Our distribution centres are located near major Quebec and Ontario roads.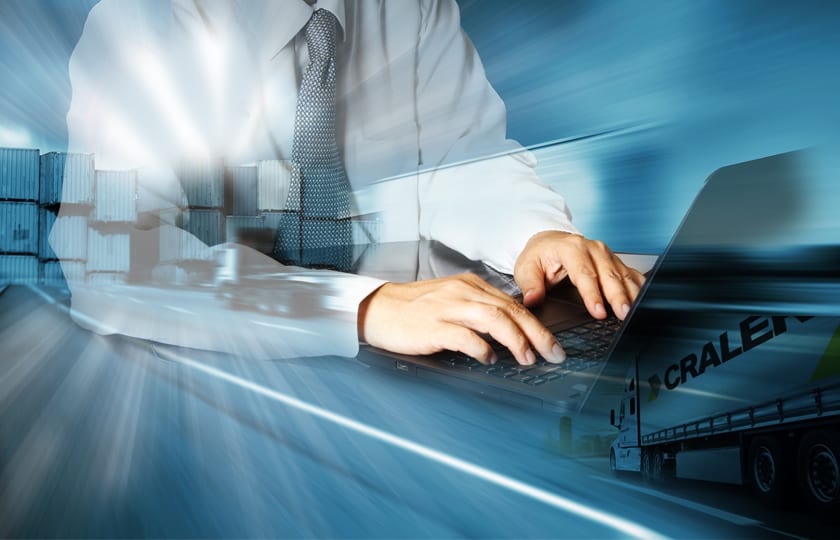 Over time, we have developed services to effectively serve clients of all sizes operating in multiple sectors of activity. 
Whether transporting full truckloads (FTLs) or less-than truckloads (LTLs), liquid products, bulk or non-standard goods, we have the expertise needed to serve many sectors of activity and types of transport.
Sectors of activity and types of transport:
retail

distributors

food products