Solid experience in transportation management
Founded in 1997, CRALER has become one of the largest private Canadian companies specializing in freight management. The company was acquired in 2019 by TFI International and now operates as a division of this leading North American transportation and logistics company.
At CRALER, we rely on the creativity, efficiency and expertise of our human resources to deliver any and all goods entrusted to us safely, on time and on budget.
We offer comprehensive regular, refrigerated, liquid or specialized freight logistics services.
We serve clients working in various types of industries and meet all kinds of their specific freight transport needs across North America, including Canada, the United States and Mexico.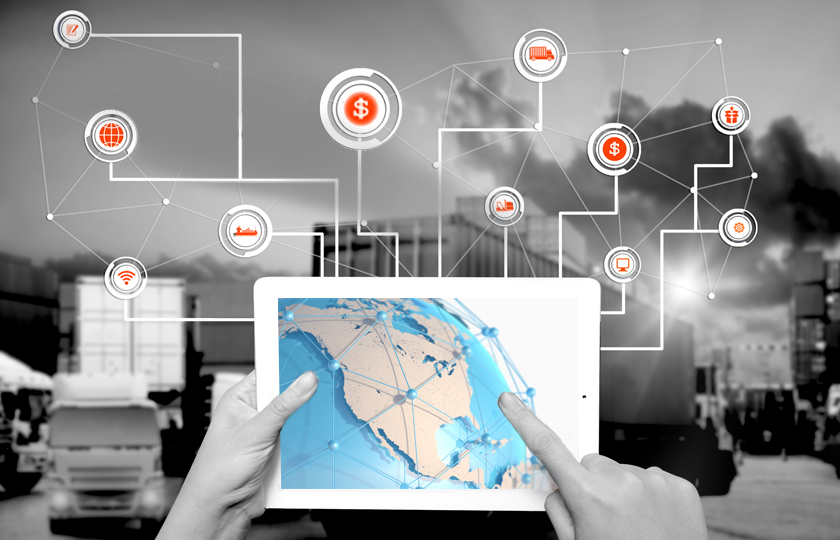 There are very few challenges outside our field of expertise.
Our business relationships begin by listening attentively to your needs and take shape through personalized services tailored to your challenges to pro-actively meet the transport needs that you entrust to us.
Thanks to our experienced team who have mastered every link of the supply chain, you can rest easy and focus on your day-to-day operations while letting us manage your freight and distribution logistics.
We maintain respectful, pleasant and personal business relationships with all our clients, employees and partners.
The values that dictate our day-to-day activities are based on:
Creativity

, to develop concrete solutions to complex challenges.

Efficiency

, to deliver goods on time and on budget.

Respect

for our clients, of course, but also for our employees and partners.

Safety and security. 
Best industry practices

.

Use of technology

to follow the delivery of goods in real time.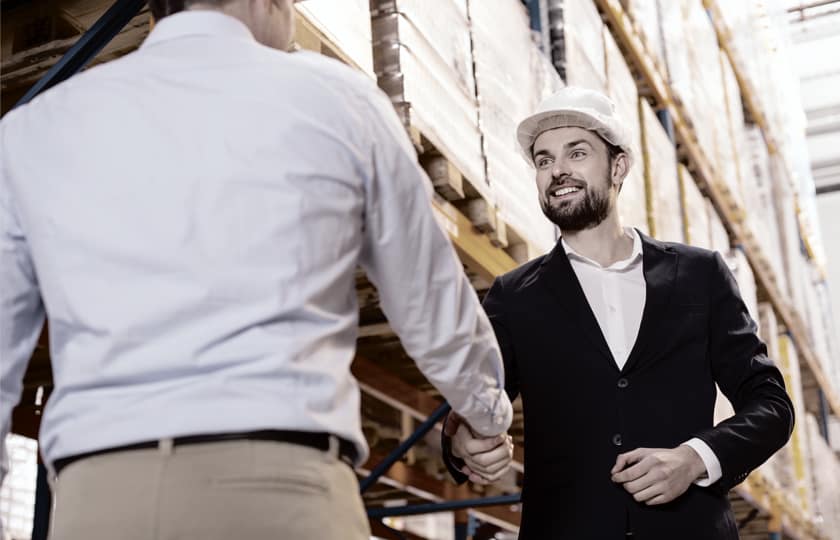 The trucking and freight logistics industry in North America is complex and competitive. 
It requires considerable investments in road equipment, distribution centres and all kinds of technology to manage deliveries and inventories in real time.
Other critical factors to consider include the fact that: 
Energy prices are volatile and have a significant impact on transport and warehousing costs. 

The management process, legislation and regulations are constantly changing. 

Human resources are scarce and take a long time to train.

The selection of complementary distribution partners to effectively and efficiently cover North America is a strategic decision.
Our account managers use their knowledge and creativity to develop personalized solutions to overcome our clients' freight and distribution logistics issues.
Our goal is to position our team as an extension of your own teams to manage your supply and distribution chain.
What sets CRALER apart from its competitors is the fact that we have made sound strategic decisions with regard to our services and partners and have developed our team's ability to overcome these important issues and transform them into client benefits.
We have an ongoing commitment to being up-to-date with the latest regulatory changes and to using best industry practices.
That is what allows us to, among other things, make our freight operations more efficient for the benefit of our clients.
And that is why we are members of the major associations in our sector.

TIA represents transportation intermediaries in all disciplines of national and international trade. TIA provides a voice for transport intermediaries among shippers, carriers and government officials.

The QTA provides the main voice of the trucking industry with government authorities and professional training institutions to review and defend the interests of its members and the issues of the transport industry.

OTA represents all segments of the Ontario transport industry— for-hire carriers, private carriers, intermodal, suppliers, etc. OTA also provides the main voice for the trucking industry among government authorities.